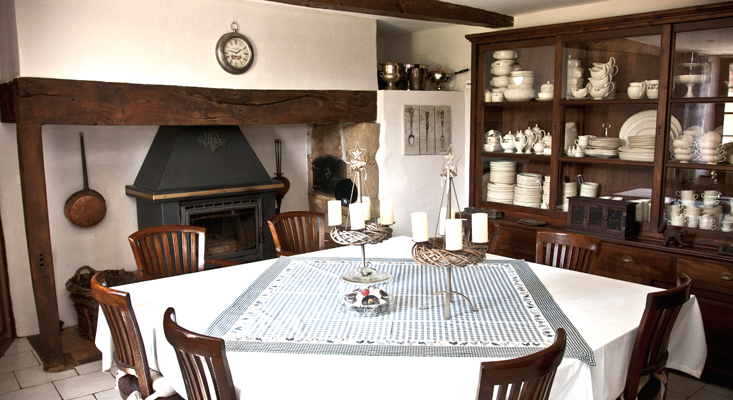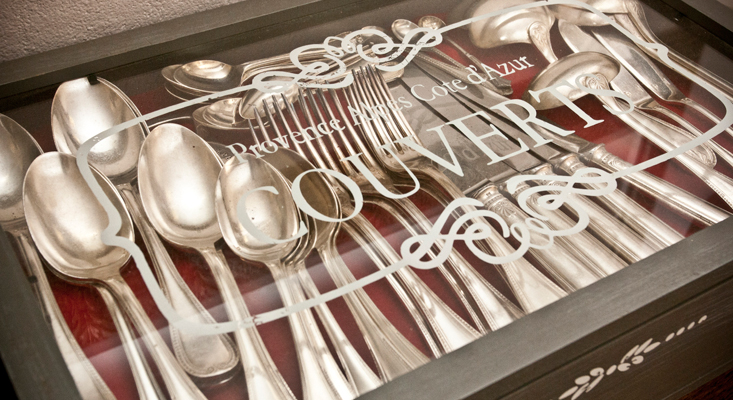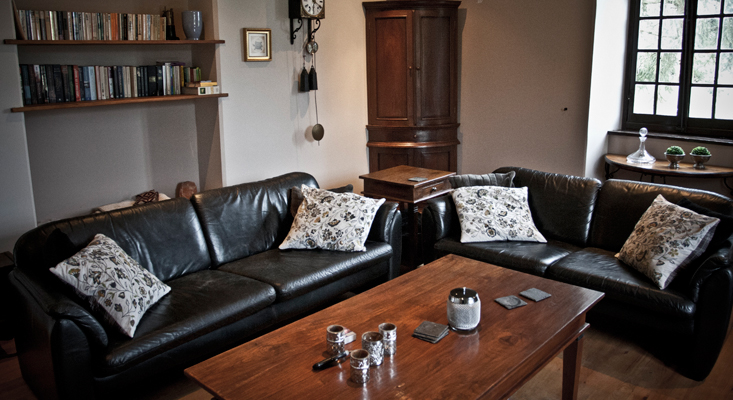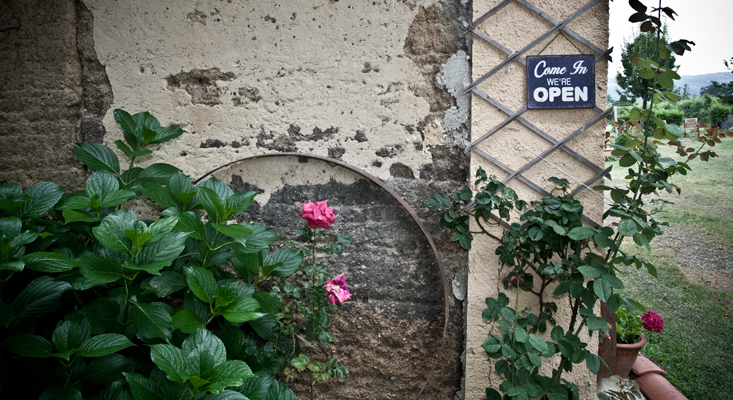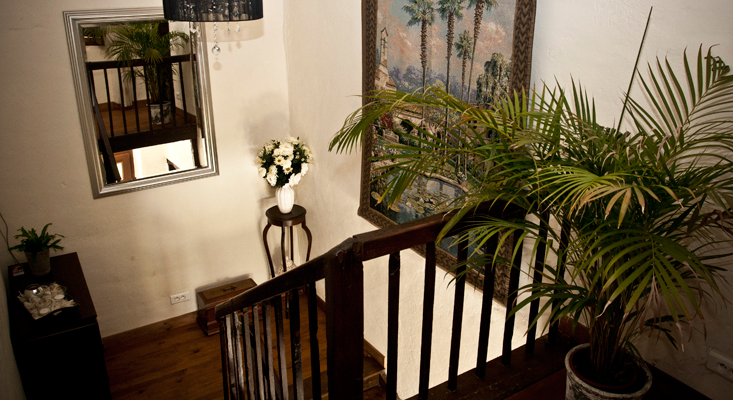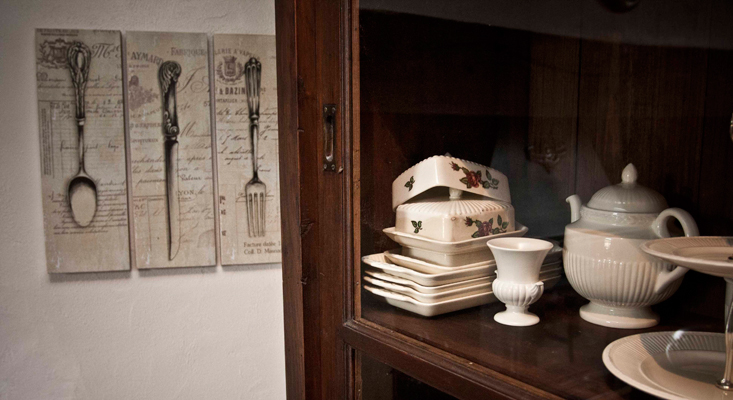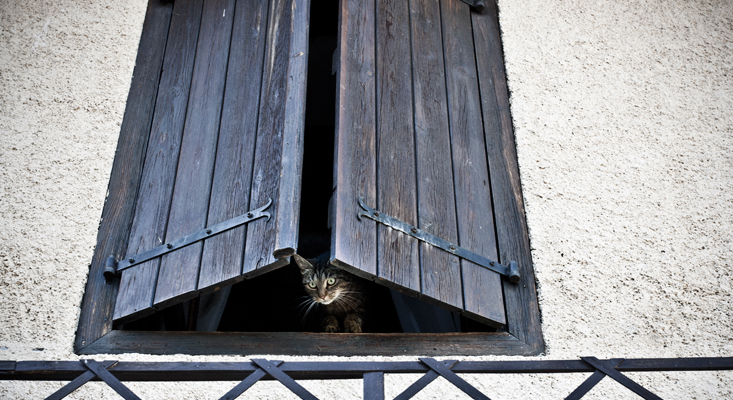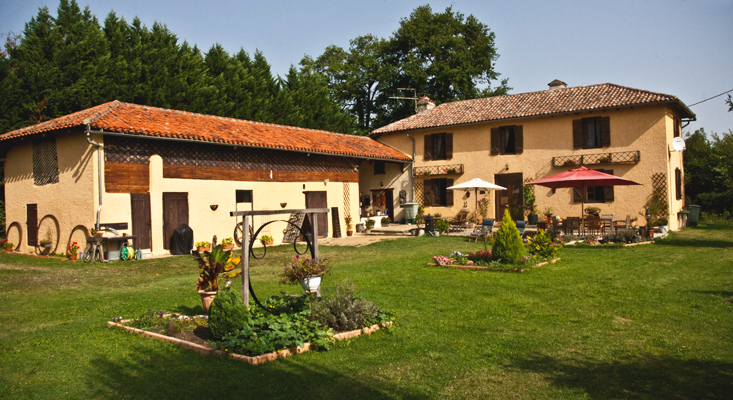 This website is currently under construction
Domaine Le Chec is a comfortable, gastronomical and cosy Bed & Breakfast in the Midi-Pyrénées
Starting July 2012 Jo Rooding welcomes you in her Chambres et Table d'Hôtes "Domaine Le Chec". On the border of the Gers and the Hautes-Pyrénées and near the towns of Trie-sur-Baïse and Castelnau Magnoac, she offers three high quality guest rooms of great character and charm. Jo cultivates friendliness and hospitality in the old farmhouse built in the early twentieth century. The house has a large sitting room with an open fire, wooden floor and oak beams and is cool in the summer and cosy in the winter. Upstairs are 3 tastefully decorated spacious bedrooms. All double rooms have en-suite luxury bathrooms and vary in size & style. Breakfast is served in the dining room or in the warmer months outside on the terrace or the covered summer kitchen. Dogs are welcome and free wifi is available. There is a also large 1 hectare garden and you can admire the breathtaking view over the valleys of the Gers and the mountains of the Pyrenees.
B&B Domaine Le Chec is located on a sunny hillside. It offers peace and tranquility, as well as easy access to golf courses, the Pyrenees, the Madiran vineyards, museums and cities as Carcassonne, Lourdes and Toulouse. A nature lover's paradise, but with a wealth of old towns with local markets, castles and romanesque churches. The Gers Department located in the South West is one of the least spoilt regions of rural France and is considered to be the heart of Gascony. It is a department of rich lands and sweet rivers, a country of geese and vineyards destined to fine armagnac. Its landmarks have changed little since the Middle ages: rugged castles, abbeys and bastides, as well as the Renaissance art of Auch's Great cathedral.
Chambres et Table d'Hôtes "Domaine Le Chec" is about two hours from the golden, sundrenched beaches of the Mediterranean, one and a half hours from the Atlantic, with coastal resorts as Biarritz and St. Jean-de-Luz, and one hour from the Spanish border and the mountains and ski resorts in the Pyrenees. When you prefer an active stay, you can make long walks, make your own tour de France by bike or car or go paragliding, there are many possibilities........Of course Jo does not forget the gastronomical advantages of the region. The Gers is well known for its duck, foie gras and porc noir. The vineyards of the Madiran produce excellent wines. Jo would like to share all this with her guests; every night she welcomes you to her guesttable where she will offer you a 4 course dinner with fresh and seasonal products from our region accompanied by our selection of local wines.
Chambres et Table d'Hôtes Domaine Le Chec
32300 Saint-Ost (Gers)
Tel +32 (0)491 084402
Mail: info@domainelechec.com